This post is a change from your usual Software Development related posts.
My baby girl was born a few weeks ago, and we were playing around with fun ideas on how to announce the pregnancy and birth. We came up with the following.
For pregnancy announcement:
(click for full size)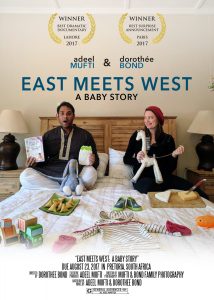 And I thought I'd share just another photo for good measure: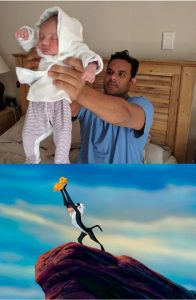 Enjoy!